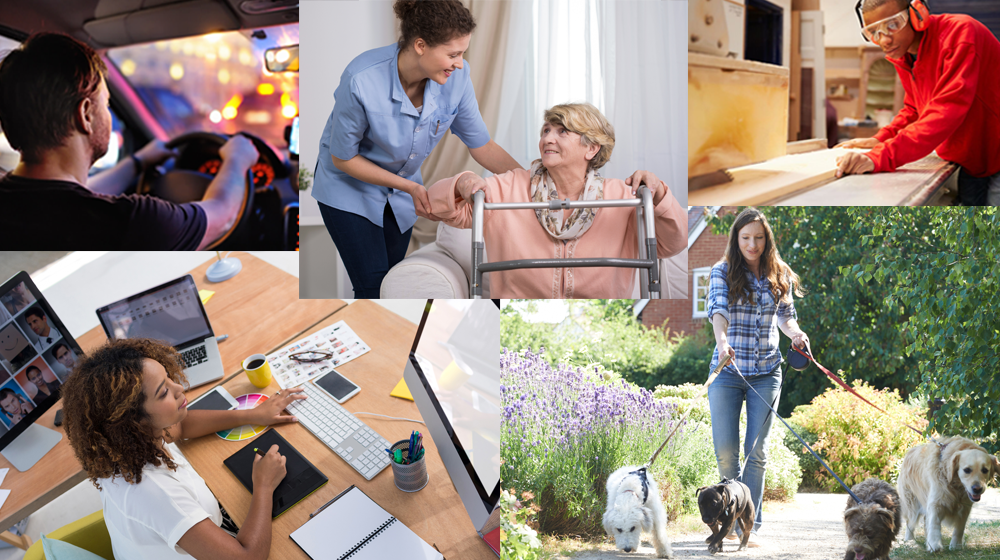 Gig Economy Data Hub
On-demand platforms. Freelancers. Precarious work. The "Gig Economy." What do these terms mean? How is work actually changing? Find answers to key questions regarding the size, makeup, and challenges of gig workers here.
Get Started
The Gig Economy Data Hub provides an accessible, comprehensive analysis of available data sources to answer critical questions about gig and non-standard work in the United States.
Gig Basics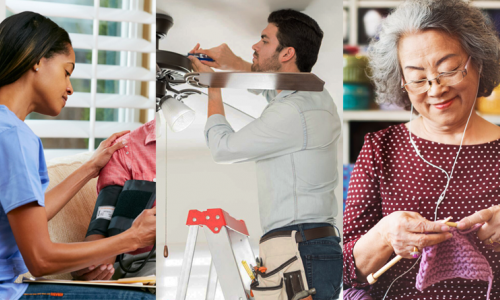 A freelance graphic designer earns $25,000 for an ad campaign. A teacher drives for Uber on the weekends. An electrician owns and operates a successful small business. A stay-at-home mom sells Mary Kay cosmetics on Facebook. A recent immigrant cleans houses under the table. A retired woman knits hats to sell at craft fairs. What do these workers have in common?
Read more